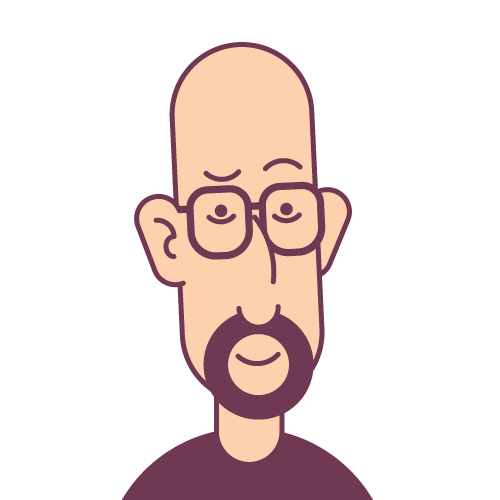 I am a South African illustrator and designer living in Düsseldorf. 
I received a Diploma in Visual Communications from AAA School of Advertising, Johannesburg in 2003. I have worked as a freelance illustrator and designer since 2007, delivering a diverse array of visual communications, including corporate / campaign identities, corporate strategy maps, storyboarding and infographics.

...
Ich bin freiberuflicher Illustrator aus Südafrika und wohne jetzt in Düsseldorf.
Ich bekam ein Diplom in Visuell Kommunikation von AAA School of Advertising, Johannesburg 2003. Seit 2007 arbeite ich als freiberuflicher Grafiker. Ich schaffe viele verschiedene Kommunicationen, einschließlich Corporate / Kampagne Identität, Strategie Visualisieren, Storyboards und Infografik.